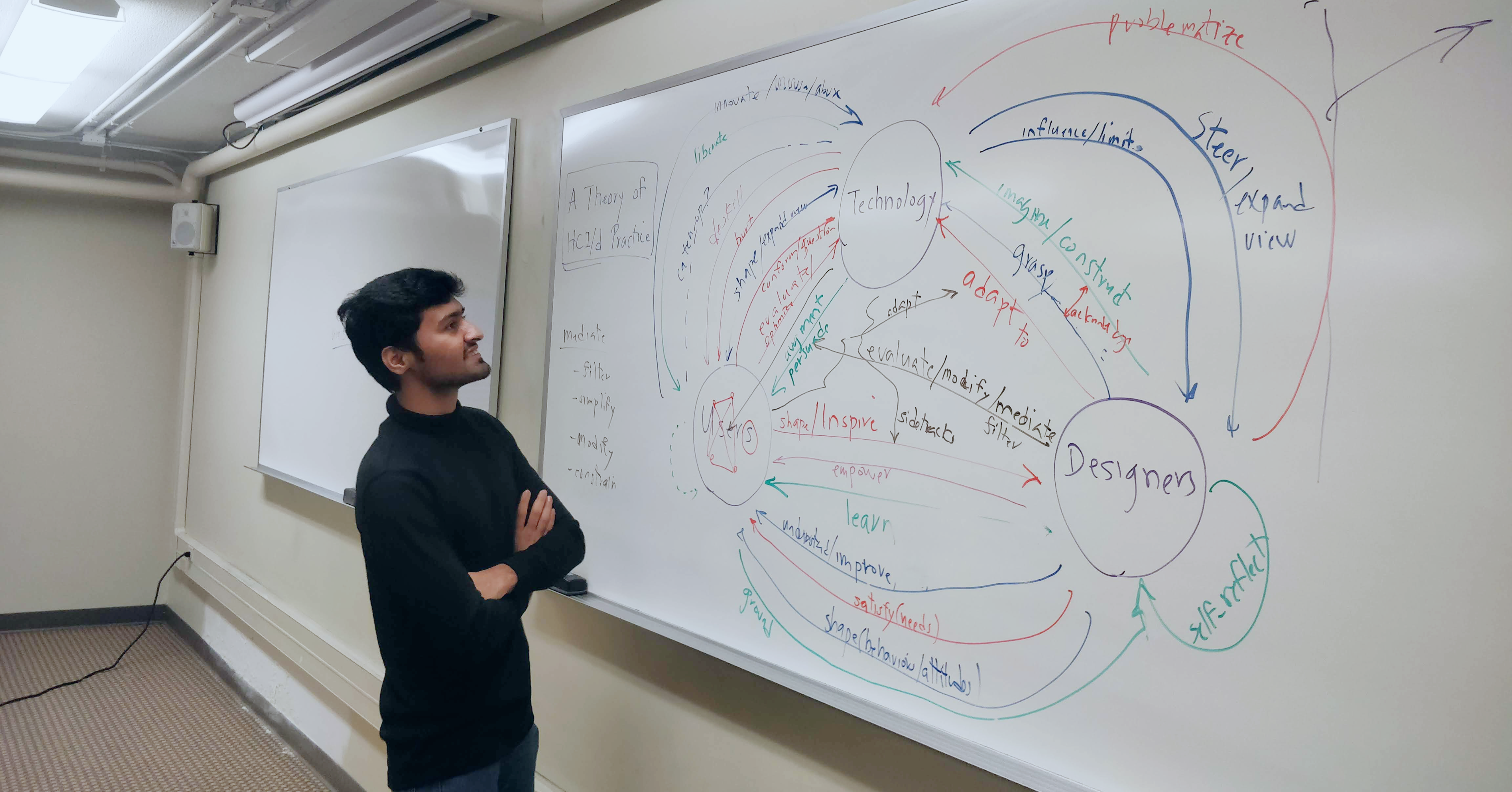 Oh hello again!
My name is Sagar, pronounced as /saa·gr/. I love building user-facing products! I'm fascinated by the intersection of Engineering, Design, and Business, where I get to think broadly about problems and work with incredible people to create solutions.
My dream is to make a direct impact on the lives of 100 million people through my products. I am close to 3 million right now and hope to reach my goal by 2025. I can use your help to reach this ambitious goal earlier, in case you're looking for a Product Manager.
Outside of work, on a Sunday afternoon, you will find me curled up in bed listening to one of (oh so many) nonfiction audiobooks on my wishlist, or learning French on Duolingo furthering my streak of 2000 days! If you don't find me there, I'll either be cooking up a new meal recipe or be in the zone working on one of my side hustles.
Nevertheless, I will reply to you if you reach out to me at sagar.vasnani@gmail.com.